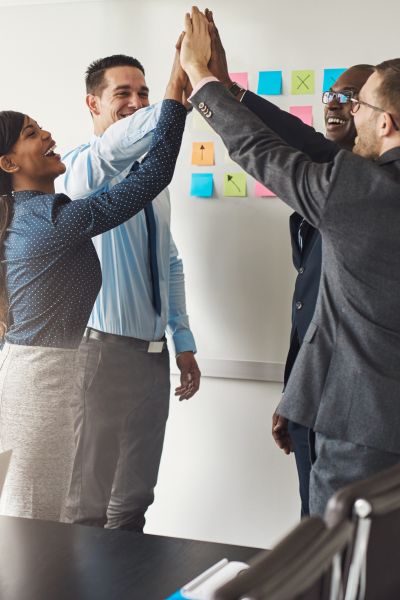 About Seevogh
At Seevogh, we're redefining the digital landscape through innovative design, strategic marketing, and persuasive advertising. We're not just a web design company – we are a digital powerhouse committed to creating captivating online experiences that elevate your brand and engage your audience. Founded by a group of creative pioneers and tech-savvy innovators, Seevogh has been transforming the digital presence of businesses of all sizes. Our passion for digital creativity, strategic thinking, and technological innovation drives our team.
Our Philosophy
We believe in pushing the boundaries of what's possible, turning bold ideas into tangible realities. Our approach is grounded in the understanding that each client is unique and so should be their digital footprint. We work closely with our clients to understand their needs, brand, and vision, creating tailor-made digital solutions that drive growth and impact.
Our Commitment
At Seevogh, we're committed to making your digital dreams a reality. We're dedicated to providing the highest quality of service, working tirelessly to ensure that your digital presence aligns with your brand's vision and objectives. Join us We're more than just a service provider; we're partners in your digital journey. Let's redefine the digital landscape together. Connect with us today, and let's create something extraordinary. Welcome to Seevogh – where creativity meets strategy, and dreams become digital realities.